Physical activity and sport will ease your blood circulation and road traffic,
improve your intestinal and urban transit, your sleep and your air quality.
Best cost-benefit ratio!
Put more life back into your cities!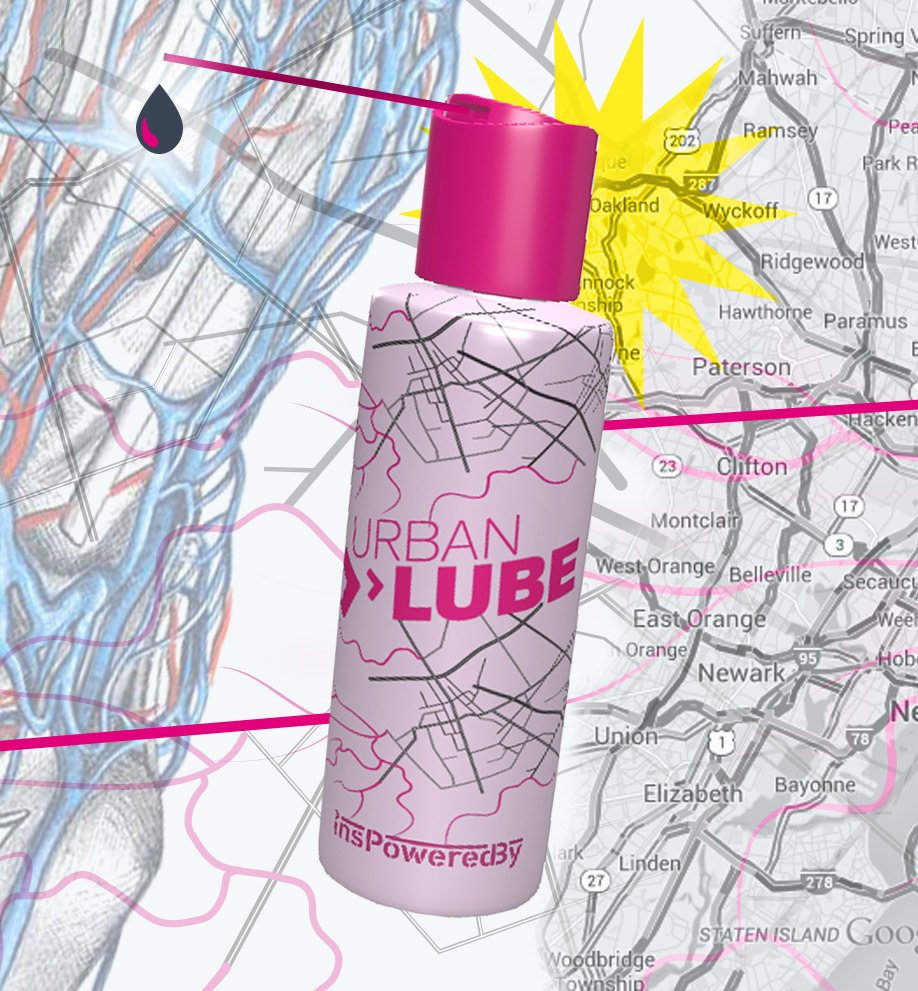 Our concept of urban lubrication and societal engineering will help you to produce social capital and well-being. For everyone!
Confined, congested or polluted, our cities are under pressure. They are growing fast. Inequalities are on the rise. Space is shrinking. Sedentary lifestyles threaten our quality of life and chronic diseases hinder human development, like traffic jams that slow down traffic.
Facilitating access to physical activity and sports for all is a powerful solution to these complex challenges. Moving more improves blood circulation and the sustainable functioning of all our joints, not to mention the positive effects on our cardiovascular, respiratory, musculoskeletal and immune systems, on our mood, sleep, etc. In addition, promoting movement and soft mobility also helps to improve the growing congestion in our cities, by getting more city dwellers to move around on foot, by bicycle or by public transport. 
Urban lubrication through sports and physical activity is therefore the ideal solution to meet your urban planning and societal challenges: by moving more, people feel better, meet and exchange, reappropriate their city spaces… for more active, healthier and happier cities.
With insPoweredBy's integrated solutions, you will strengthen your urban resilience! Our tritherapy offers a combination of active design, human-centered urban planning and engagement policies focused on setting- & lifecycle-based interventions.  
Our support methodology includes targeted interviews, a territorial and societal diagnosis and then the co-construction of coherent and targeted intervention measures. The aim is for a city and its authorities to build a real movement for all campaign and to identify realistic, yet ambitious objectives, while taking care to measure the effects of each intervention.